About
Expedition Fleet is the largest privately owned live-aboard fleet in the Philippines. Our ships operate all over the Philippine Islands.
We work hard to deliver the warm, personal service Filipinos are famous for and satisfy our customers on all our trips.

Our Hospitality stands for great service, Filipino friendliness and the flexibility to satisfy individual needs.

Our experience leads us to professionalism and competence above and below the surface – always with Safety first!

This passion for scuba diving means that we respect nature, take care of the environment and the protection of marine life.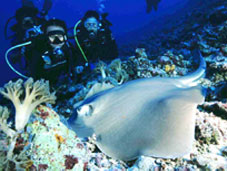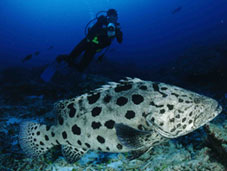 Our Company
153 Island Cruise Republic  is the marketing and booking company for Expedition Fleet.